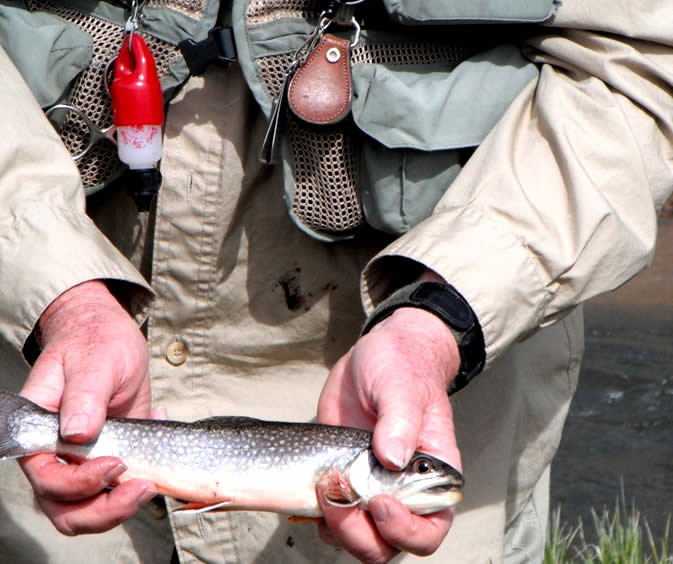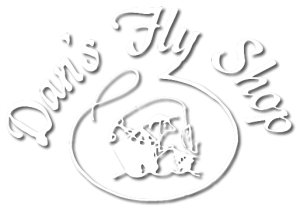 Fishing Gear
Guided Trips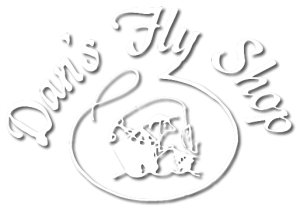 Fly-fishing Mountain Streams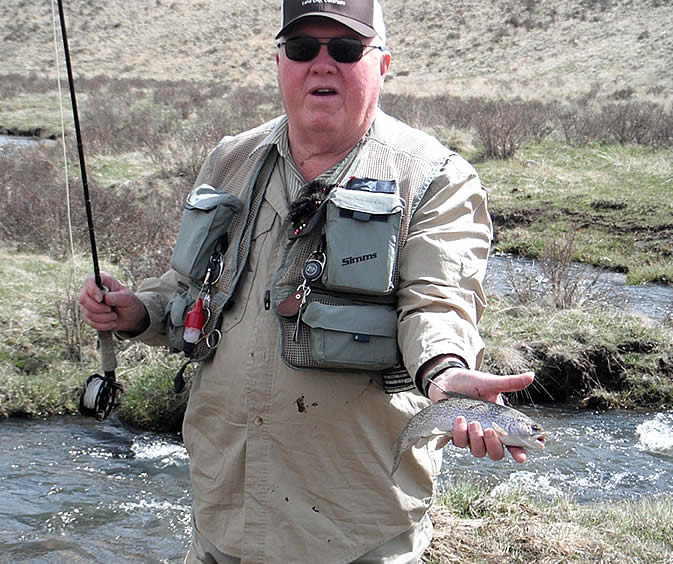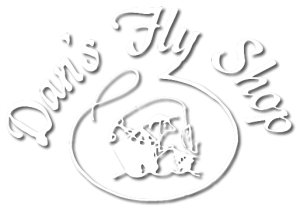 Fantastic Catch!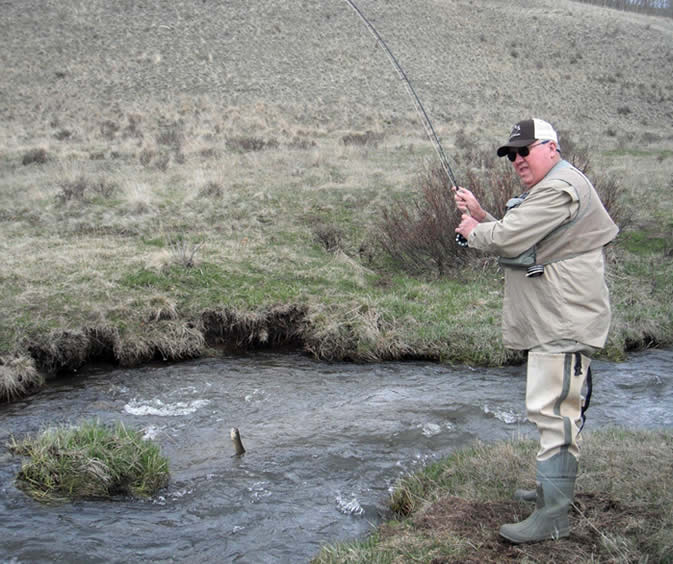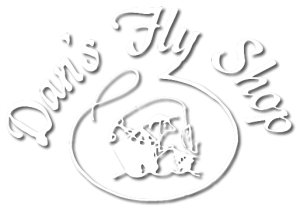 Lake City, Colorado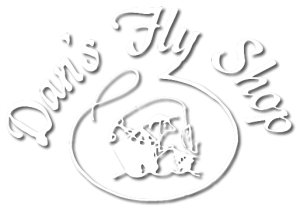 Tying Flies Since 1959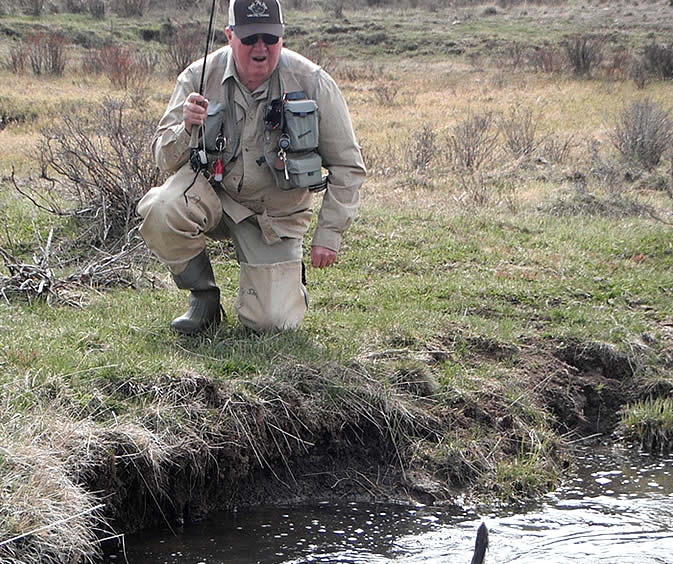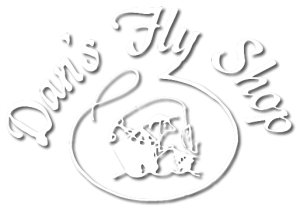 Masterpiece Fishing Rods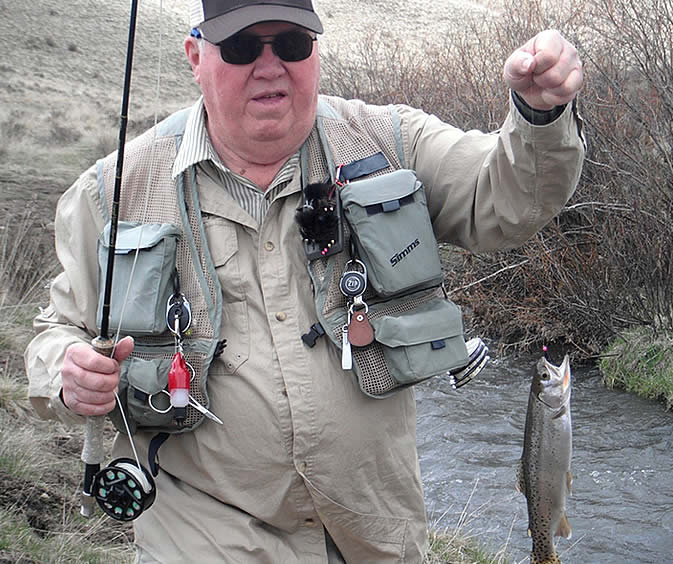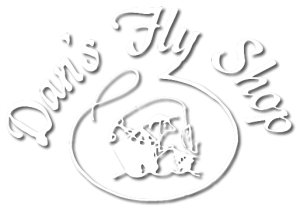 Learn From a Pro
Dan's Fly Shop & Lake Fork Angling
Trout Fishing Capital of the World, Lake City, Colorado
Located in the heart of the San Juan Mountains for 55 years, Dan's Fly Shop has provided fishing information, equipment, instructional guide services, expertise, and a "home away from home" for fly fishermen from around the country.
We serve "Old Pros and Beginners." Book a Guided Trip with our outstanding professional guides and add an extraordinary adventure to your vacation this summer.
IMPORTANT! Please review our COVID-19 Safety Policy for visiting our store and for guided trips.
Fishing Essentials
Whether you are learning the basics of flyfishing, or are a seasoned pro, the right equipment gives you an excellent chance of success!  We carry everything from top brand names to special custom pieces.