Bragging Wall
Some of the amazing views and exciting fishing in our beautiful valley just have to be shared.  We would love to show off your catch! Send in your stories and photos using our contact page.
Please click on a thumbnail below to see a larger image and the full story.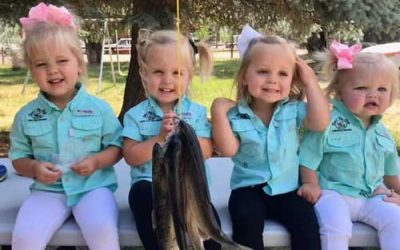 Fly fishing is a great sport for all ages. We love teaching beginners.  As Dan says, " A bad day on the stream (if there is such a thing) is better than a good day in the office."
read more